2018 is a year of change for J6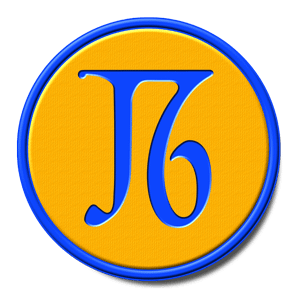 J6 ranch is steeped in history dating back to the spring of 1933 when it was first founded by John G. F. "Jack" Speiden as a cattle breeding ranch. With that history comes a tradition of excellence, forward thinking, and an unmatched passion for the industry.
Those qualities and visions have not changed over the past 85 year!
Looking into the second half of 2018, our focus is to improve the quality and experience for our J6 "Family" with upgrades and improvements around the ranch, the addition of "on-site" and off-site events, and even a new, updated look and website.
We are proud of these roots, our "family" that calls this place home, and the future that we forge together!
Thank you all!!
Kate & Sam