Programs & Services
Programs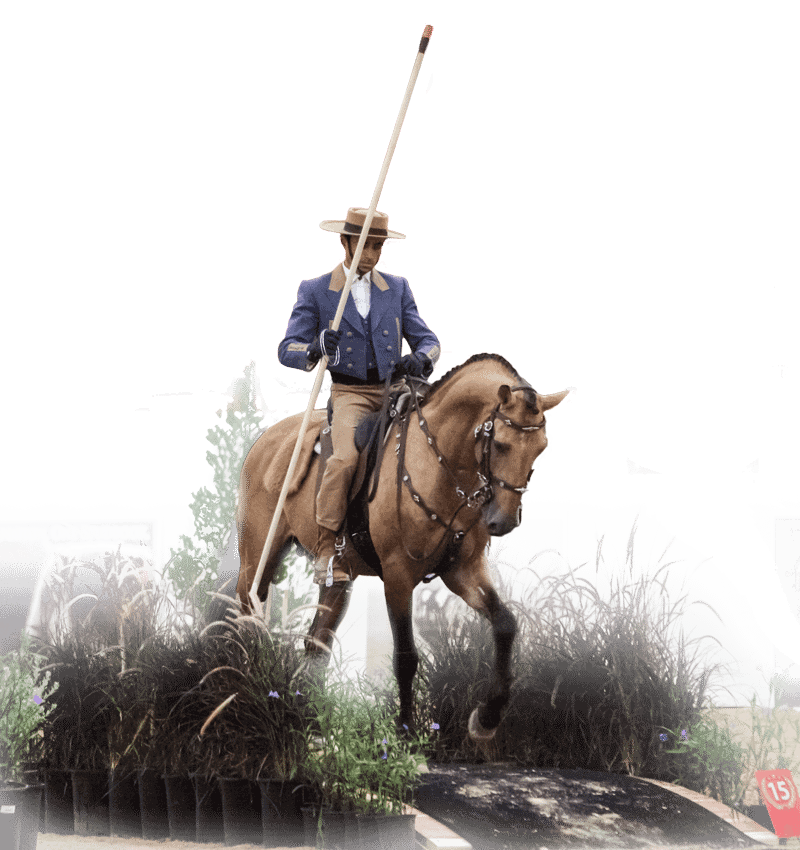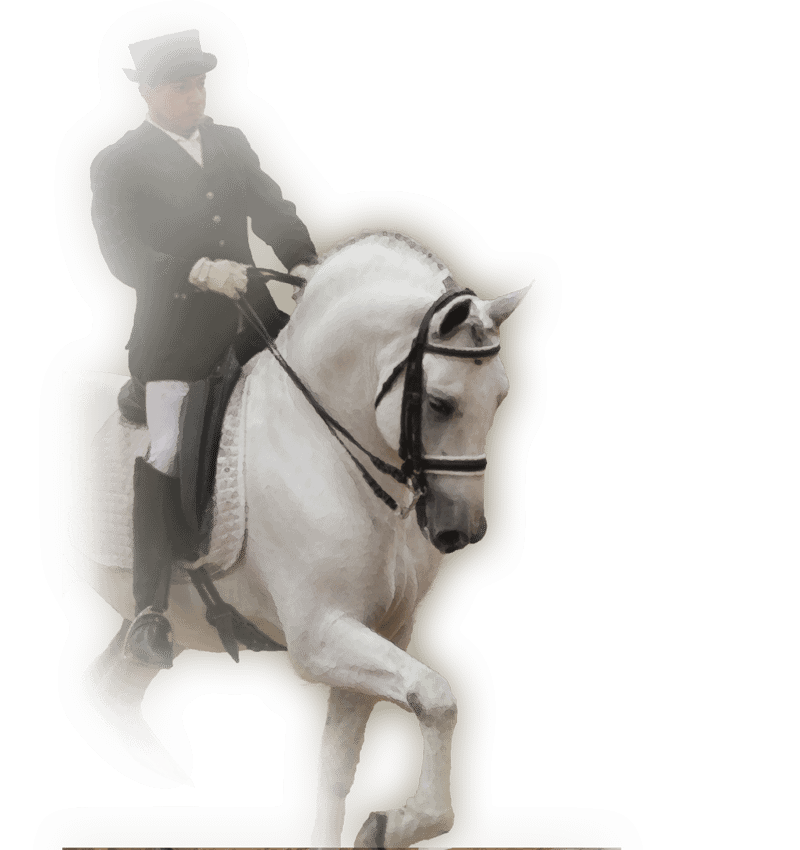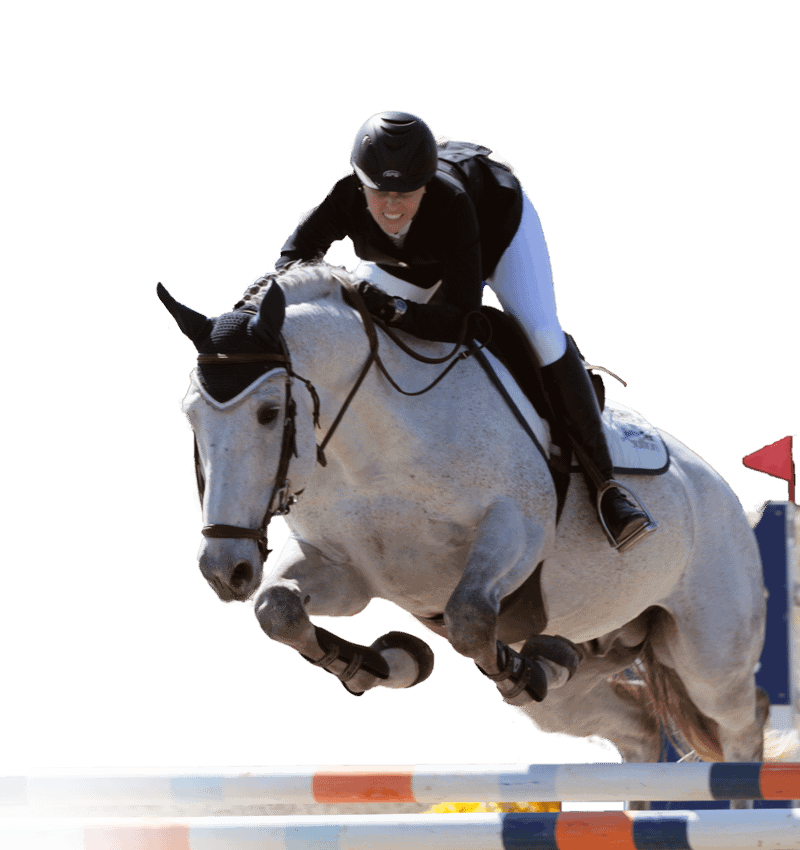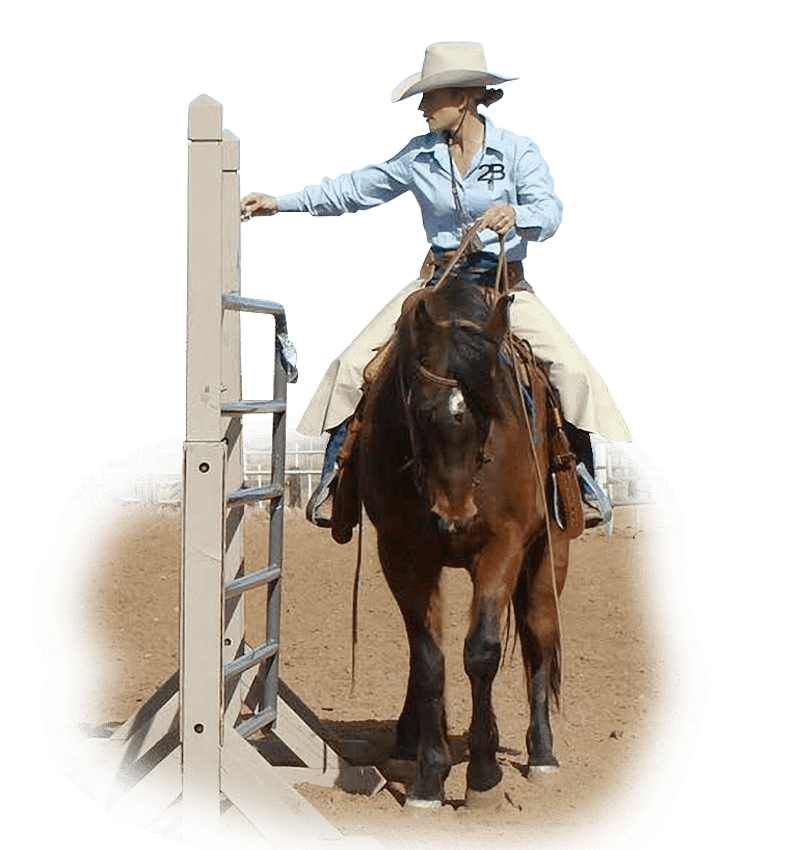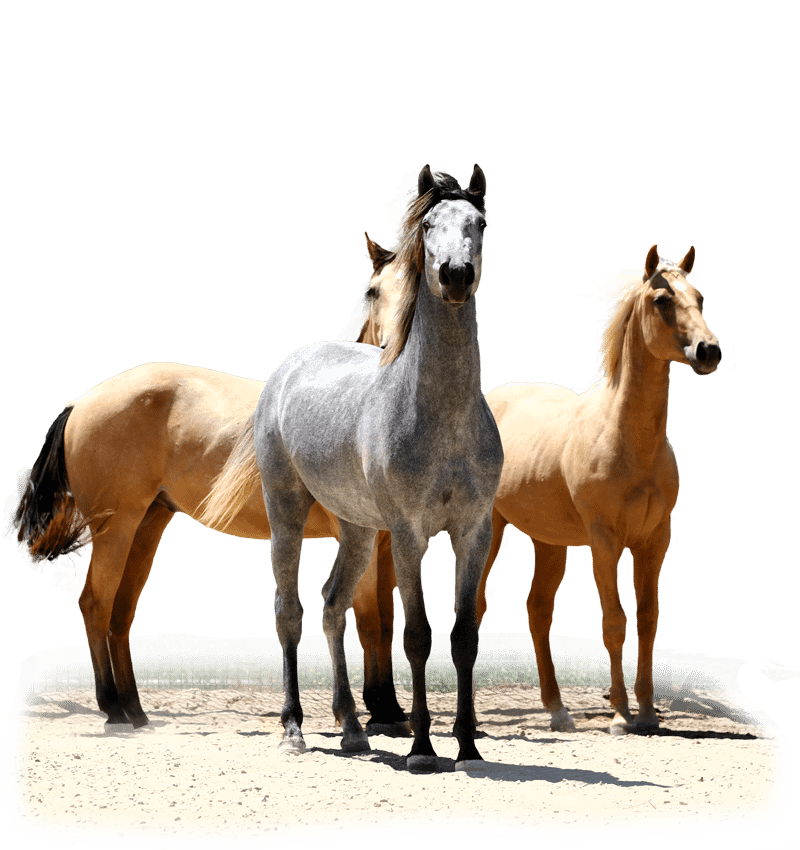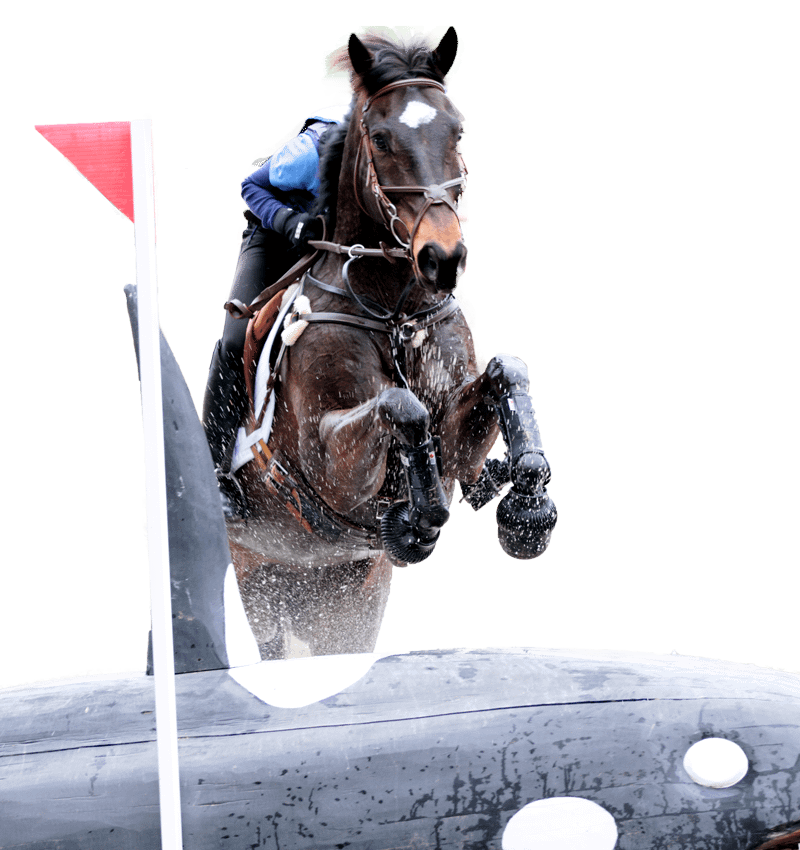 Working Equitation
Dressage Phase, Ease of Handling, Speed Phase
Classical Dressage
Classical training from beginner to advanced levels
Jumping
Whether Show Jumping or Hunter/Jumper is your sport, we have a trainer to suit your needs!
Ranch Riding
Teaches quality of movement, smooth transitions, overall manners, and responsiveness while performing the required maneuvers at a forward, working speed
Training & Boarding
We offer a variety of training and boarding packages to suit any discipline and need. How can we help?
Eventing
Covering all aspects of Dressage, Cross-Country, and Show Jumping!
Wow what a feeling! almost as good as from the movie "Flashdance" thank you Katherine for encouraging me and giving that push that I needed to take the step to trust Bud and myself to go to that level of "I can do this"!
was 75, with little prior riding experience, when I started with Katherine. She has a real gift for teaching, and believe me, I provided LOTS of challenges. I am so glad I found J6!
J-6 is a very friendly and caring group. The facility is kept clean and safe for everyone to enjoy.
Great place to board your horse. The horses are well cared for. The people are friendly and the training is superb.
Katherine does an excellent job at working with both horse and rider to help them achieve their goals.
Amazingly run, and professional establishment with an incredible group or riders and boarders! Love the atmosphere here, and I'm so fortunate to know an amazing horse woman like Katherine!!!
First night meeting these folks was last night. I was immediately comfortable and very happy to see how well the horses are cared for and treated. People are super awesome, too! I can't wait to begin!
I love this place! My horses go there while we are on vacation and I've had both of my horses trained by Katherine and she's amazing! I take lessons from her and she's great at actually explaining what to do and why, which helps me learn much faster. She's a genius!