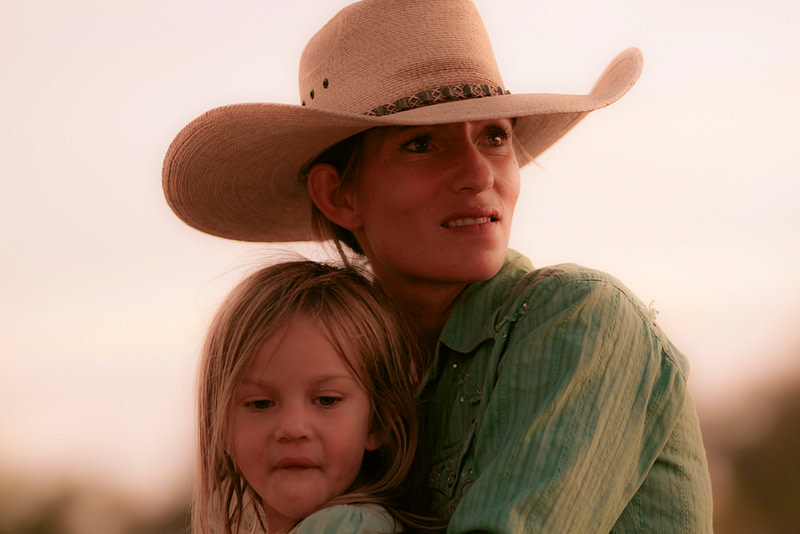 HEAD TRAINER
Disciplines:
Reined Cow Horse, Ranch Riding, Working Equitation, Reining, Traditional Two Rein Bridle Horse, Ranch Versatility, Cutting, Team Roping (head and heel), Calf Roping, Breakaway Roping, Ranch Roping, Barrel racing, Competitive Trail, Mounted Shooting, Hunter Jumper, Dressage, Hunter under Saddle, Western Pleasure ,Flat Racing, Chuckwagon Driving, Packing
With her early career specializing in starting colts for performance divisions, Samantha is one of the most versatile trainers in the horse industry today offering a tremendous wealth of varied experience and dedication to her horses and clients. 
The 2015 Arizona Horseman's Challenge Champion and 2018 competitor, she has completed multiple apprenticeships under world class trainers in varied performance divisions.  Most recently Samantha has won several championships in Working Equitation, a sport which she uses to cross train all of her performance prospects to prepare for their careers in their chosen show pen, whether main ring, Eventing, or Western performance.
In addition to multiple colt starting challenges, Samantha's most recent accomplishments include:
2009-2011 Multiple Reserve Championships in Hunter Under Saddle and Western Riding Futurities
2015 Arizona Horseman's Challenge Champion
2016 and 2017 Champion and Reserve Champion Level 3 Working Equitation Open
2016 Level 4 Working Equitation Champion
2017 and 2018 Multiple Ranch Riding Open Championships
2018 Arizona Horseman's Challenge Competitor
In 2020, the world changed with the Covid pandemic.
Samantha's drive and dedication shined through.
Her client base has grown well outside of Arizona boundaries, providing services from California to Texas, and reaching an international audience with her www.samanthajepson.com website, focusing on several online training series related to colt starting, troubleshooting, and basic horse communication and dynamics.