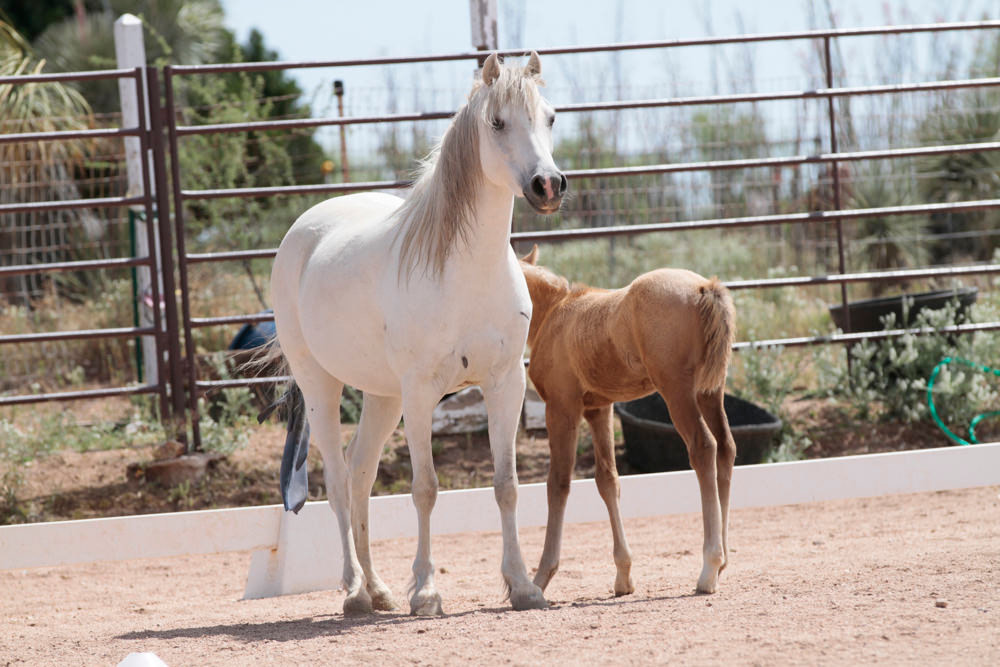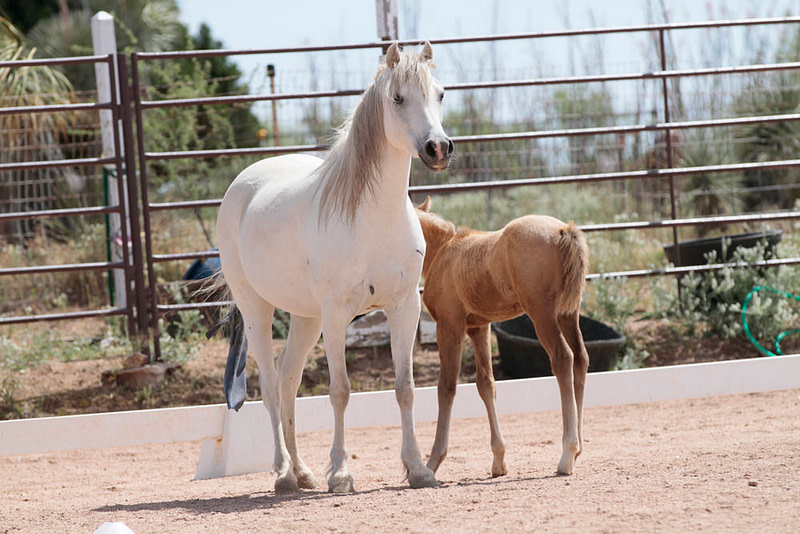 Offered for sale
Six year old Sec B Welsh Pony mare, registration pending JPH Duntouch on Ice, "Elsa". Proven broodmare, good performance bloodlines.
Sire: B40047 Duntarvie Touchstone
Dam: B40255 GF Fancy Footwork
Started slow, in training with Two Braids Training and is progressing well with 30 days under saddle. Ponies all over, ground drives, and has pulled a tire.
Scopey and tidy over fences in the jump chute, flashy mover and super cute! Loves people and kids. A little too forward for a beginner at this time and needs more work under saddle.
$3,000, open to offers.