Programs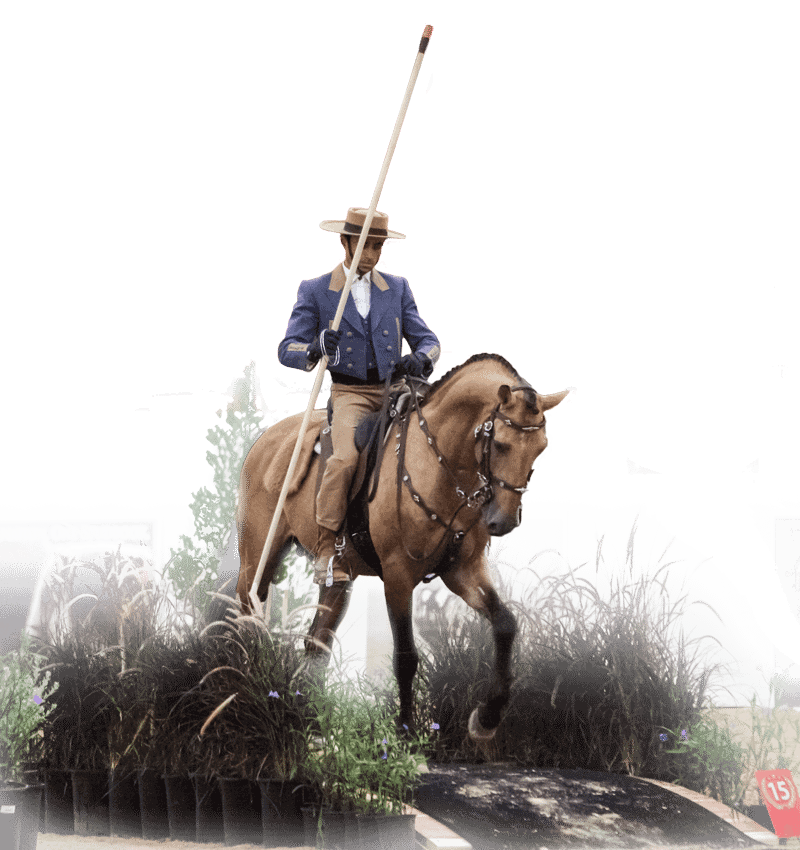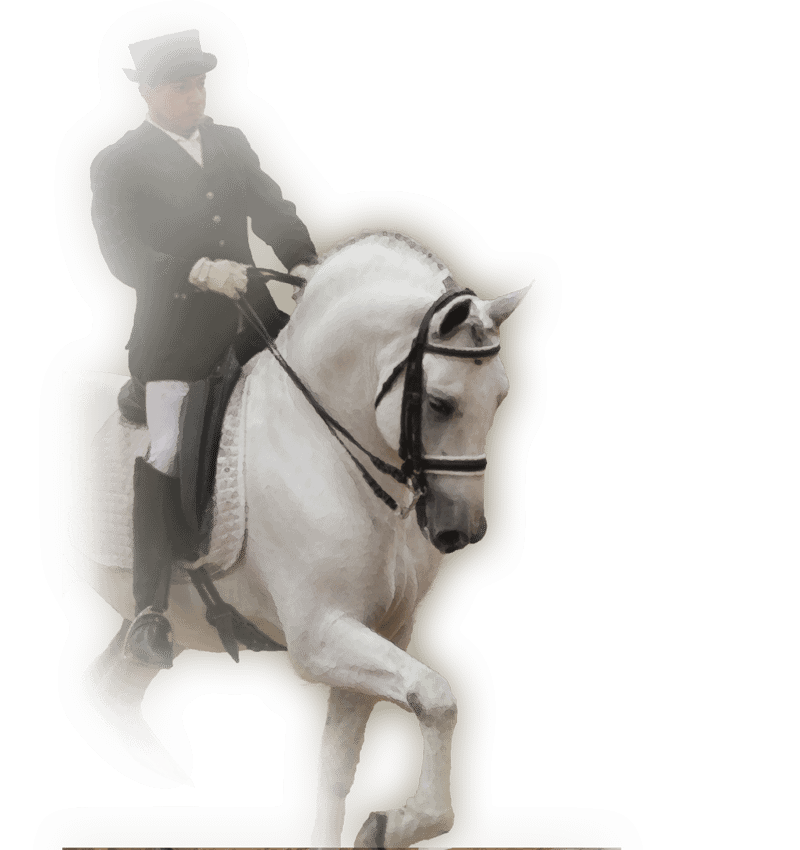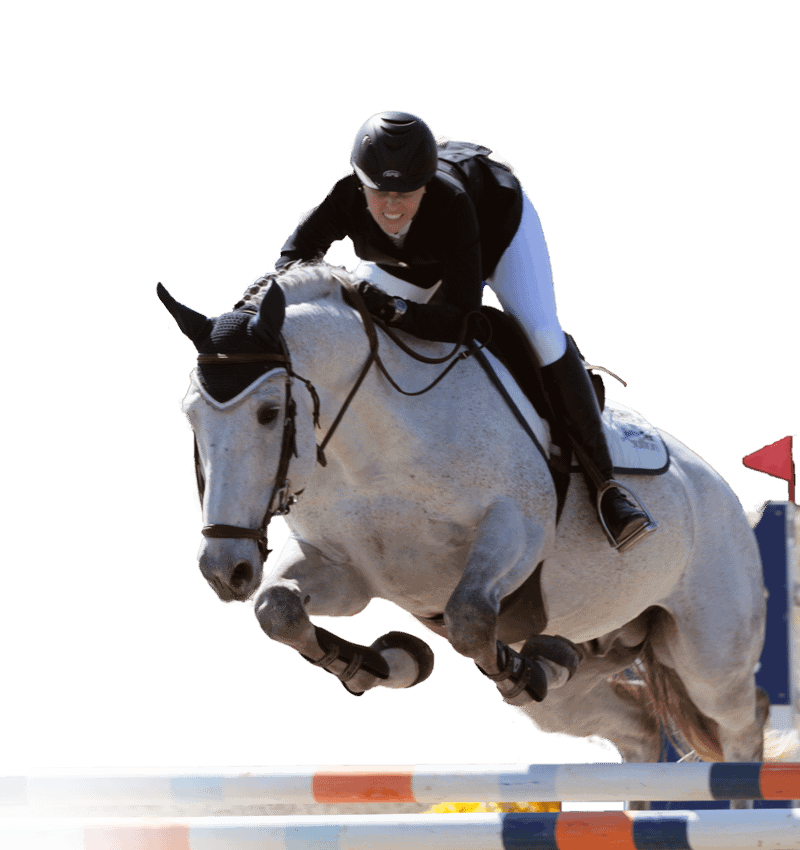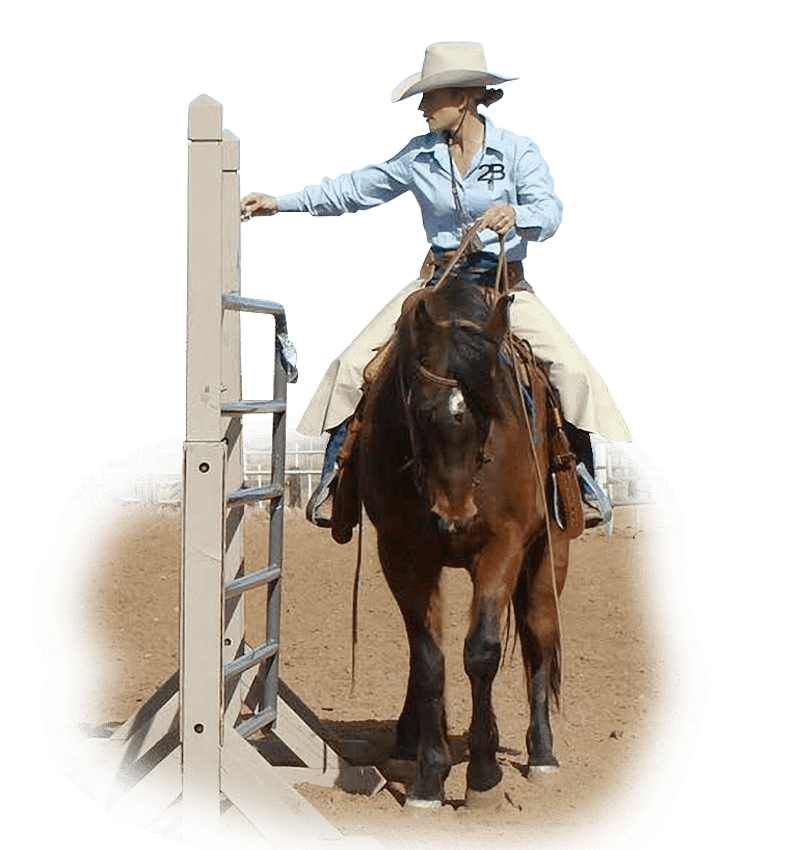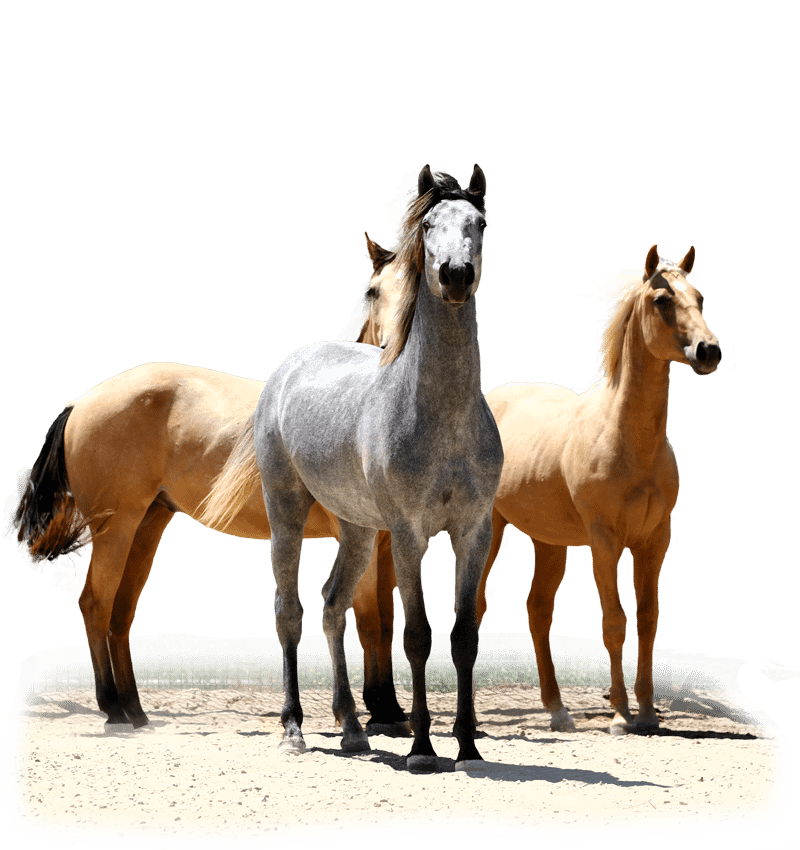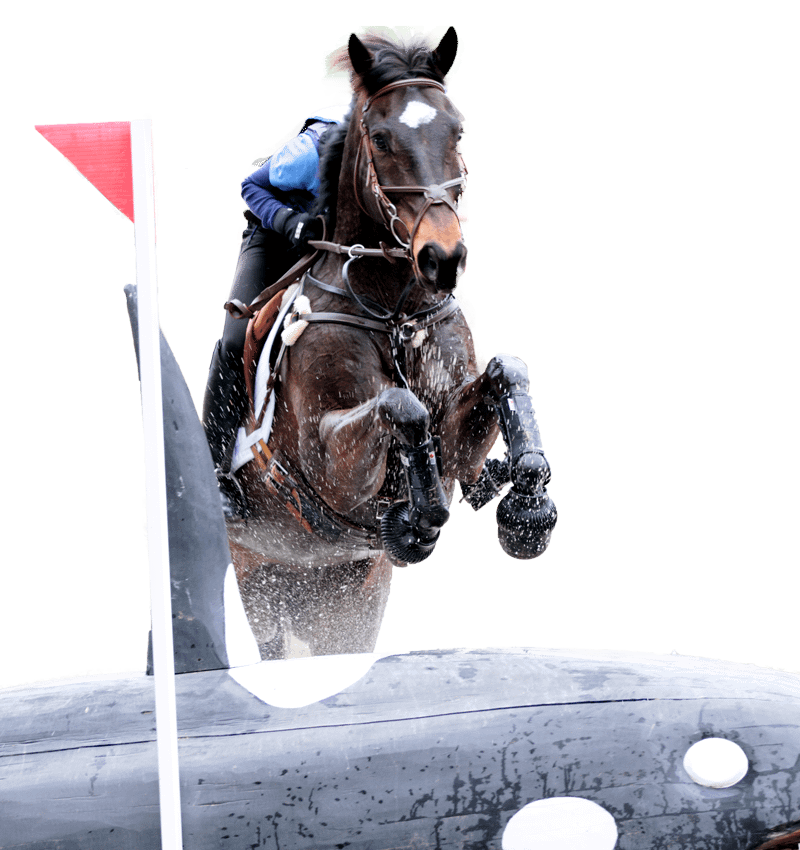 Working Equitation
Dressage Phase, Ease of Handling, Speed Phase
Classical Dressage
Classical training from beginner to advanced levels
Jumping
Whether Show Jumping or Hunter/Jumper is your sport, we have a trainer to suit your needs!
Ranch Riding
Teaches quality of movement, smooth transitions, overall manners, and responsiveness while performing the required maneuvers at a forward, working speed
Training & Boarding
We offer a variety of training and boarding packages to suit any discipline and need. How can we help?
Eventing
Covering all aspects of Dressage, Cross-Country, and Show Jumping!